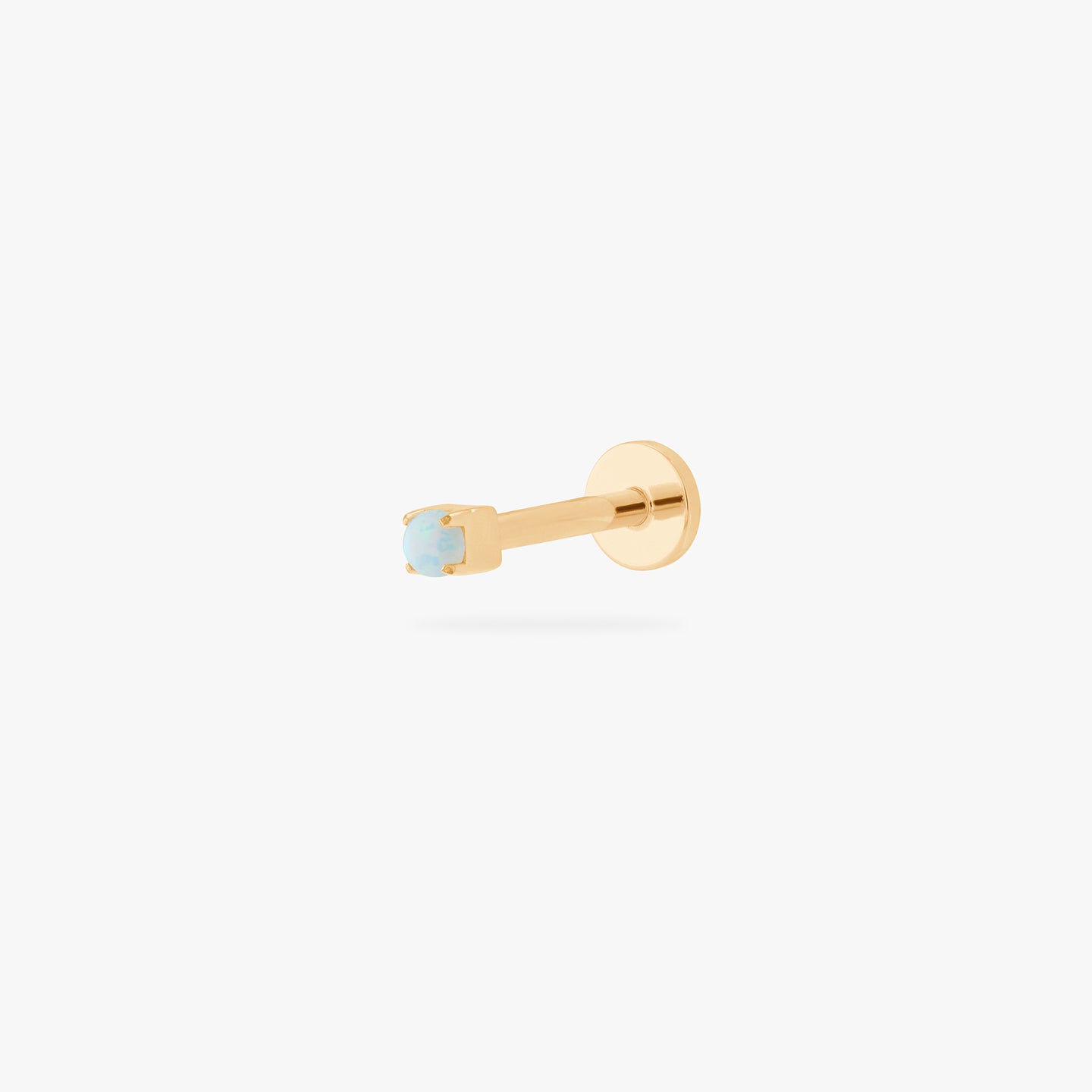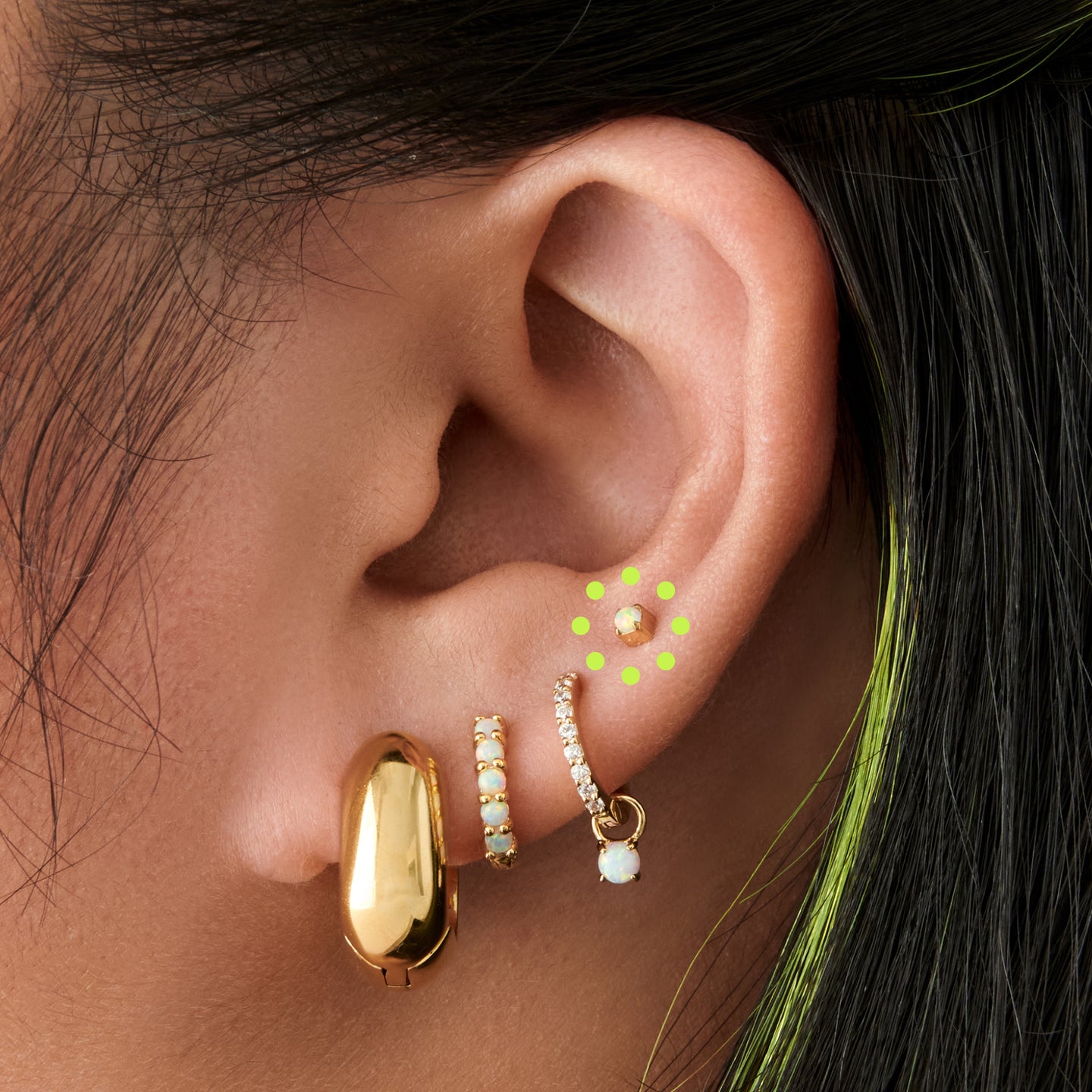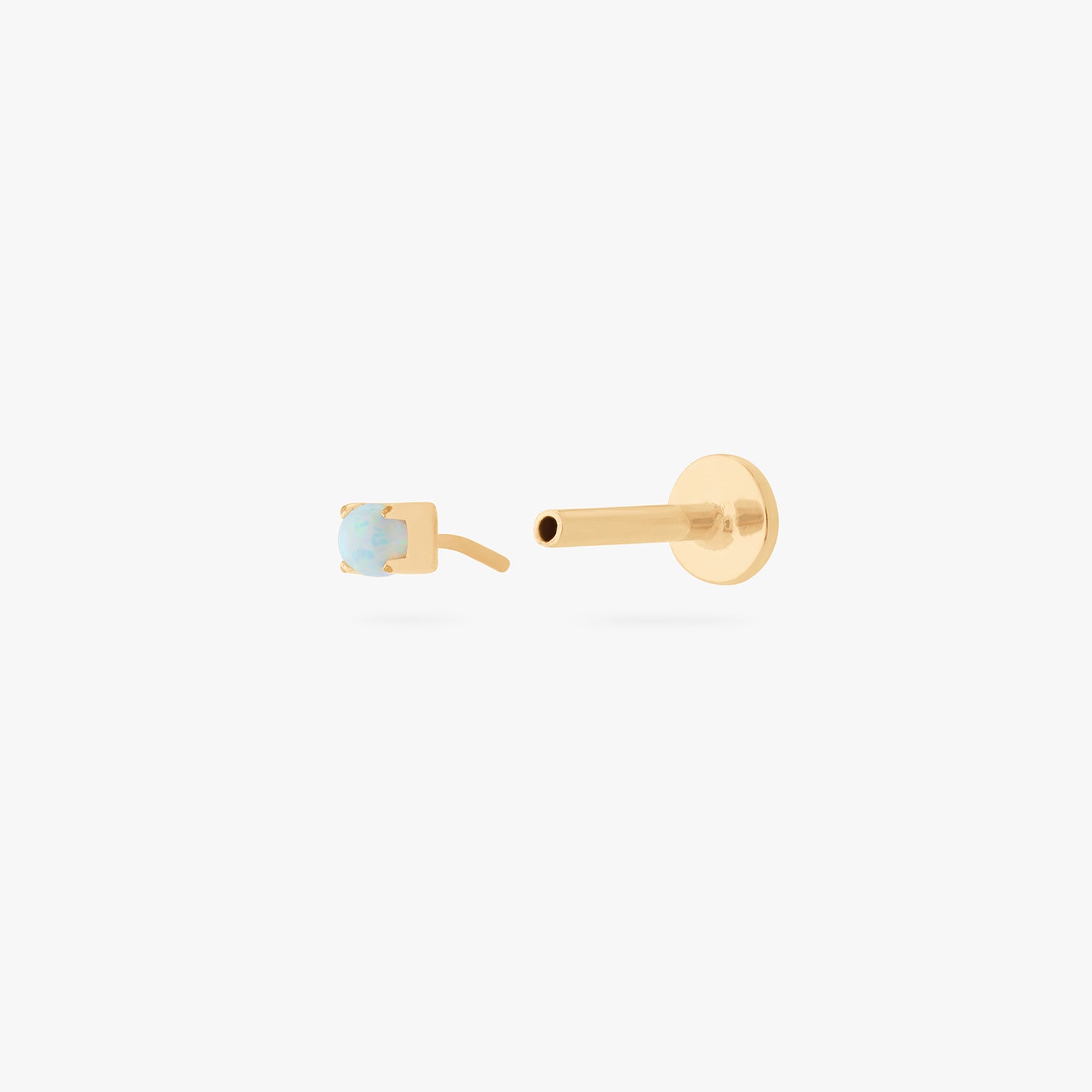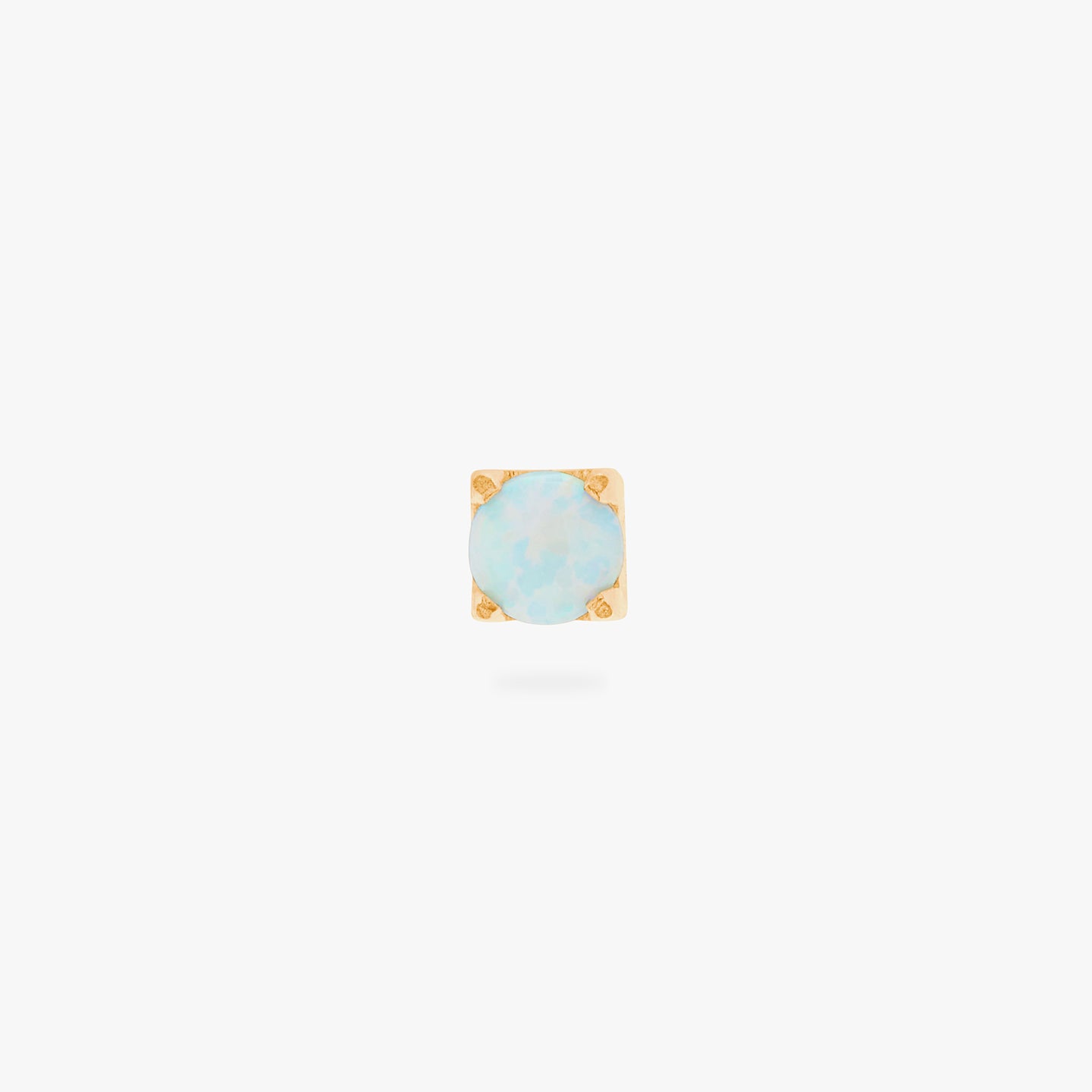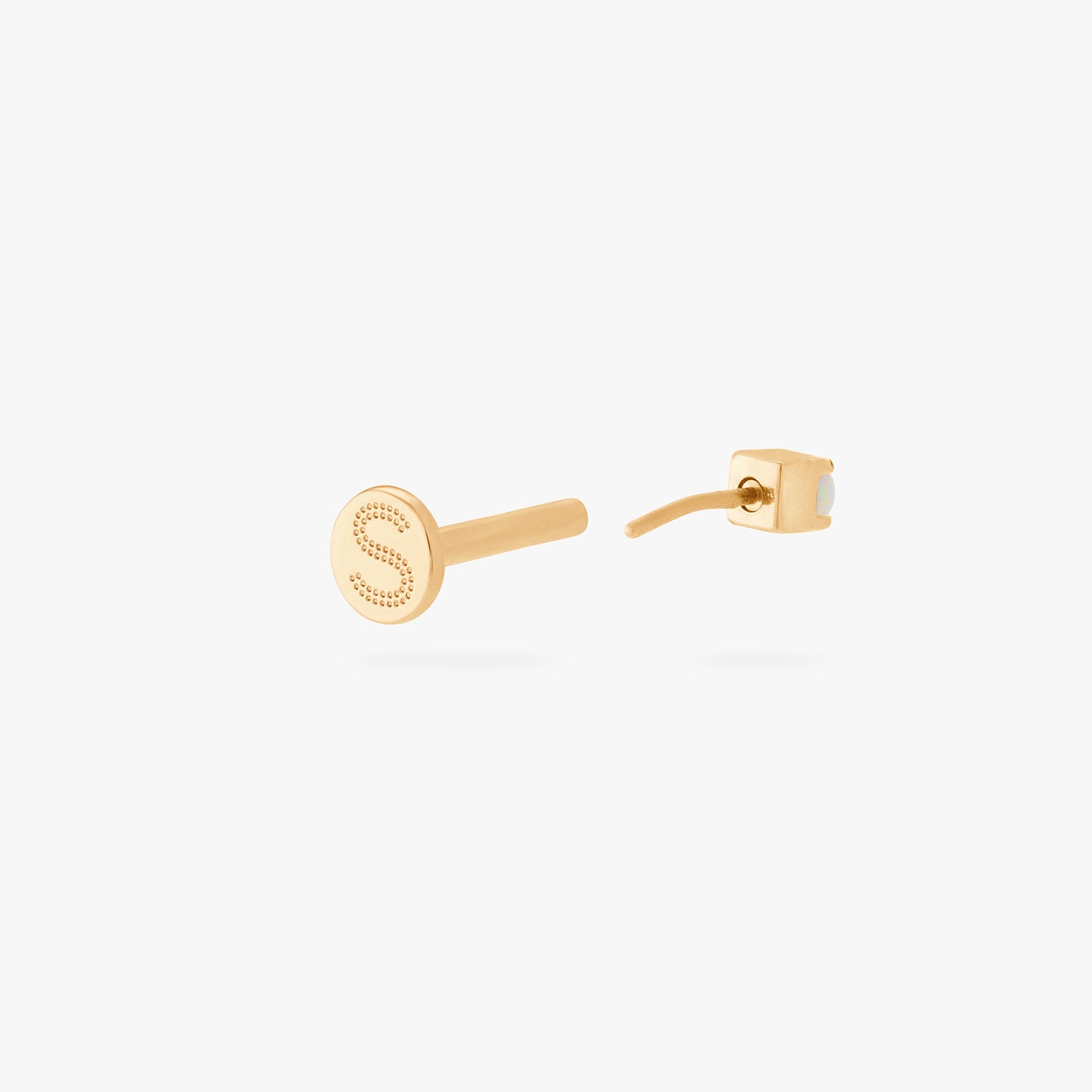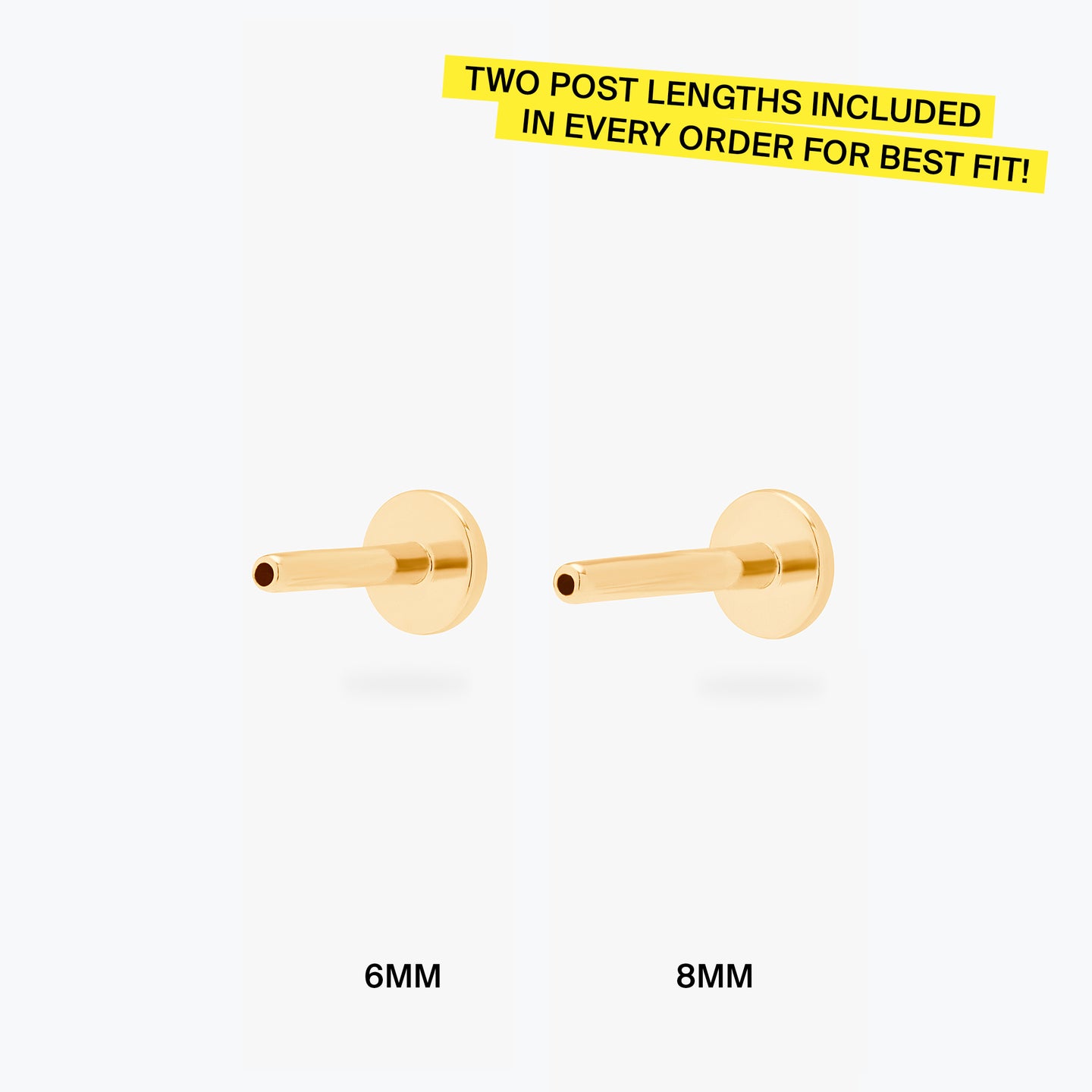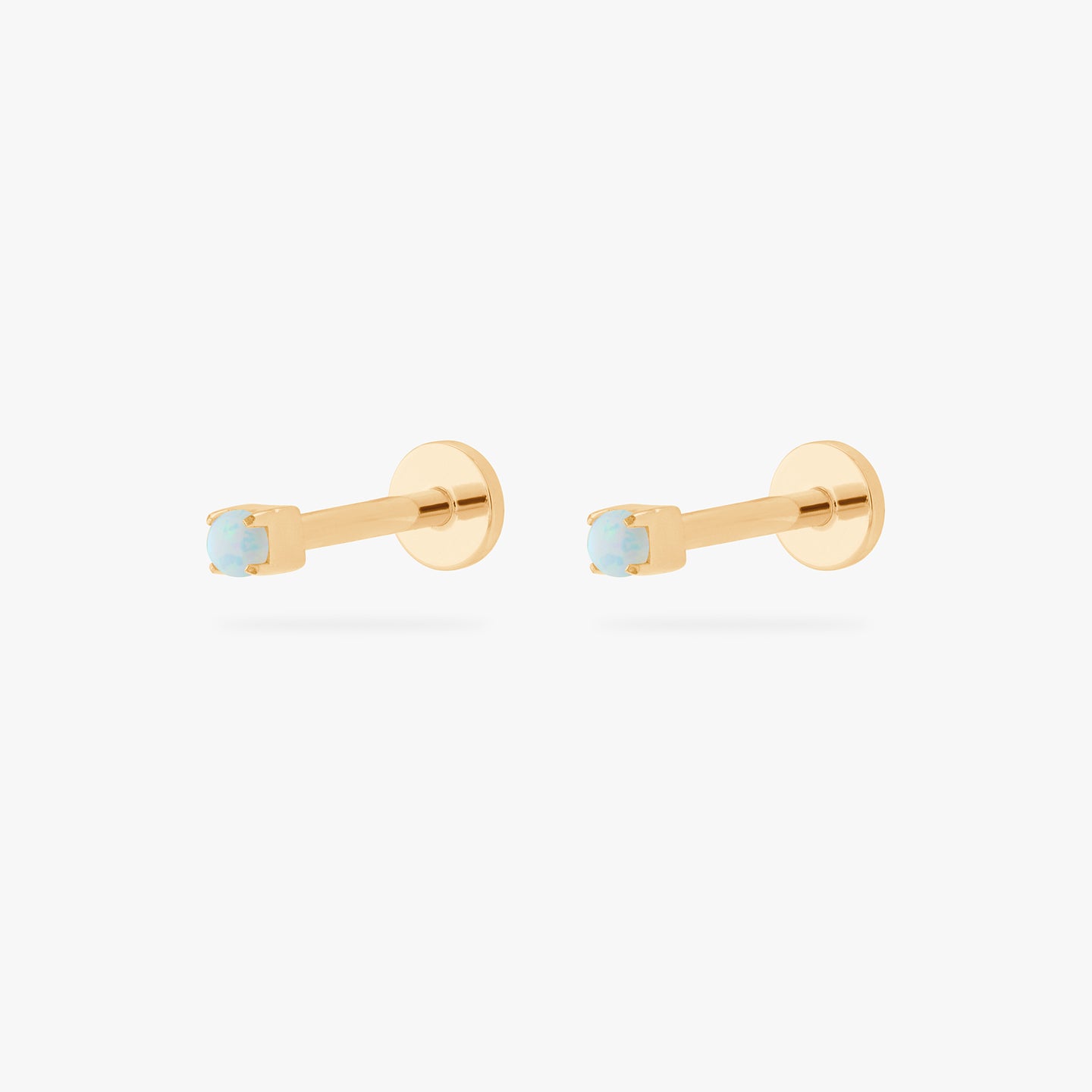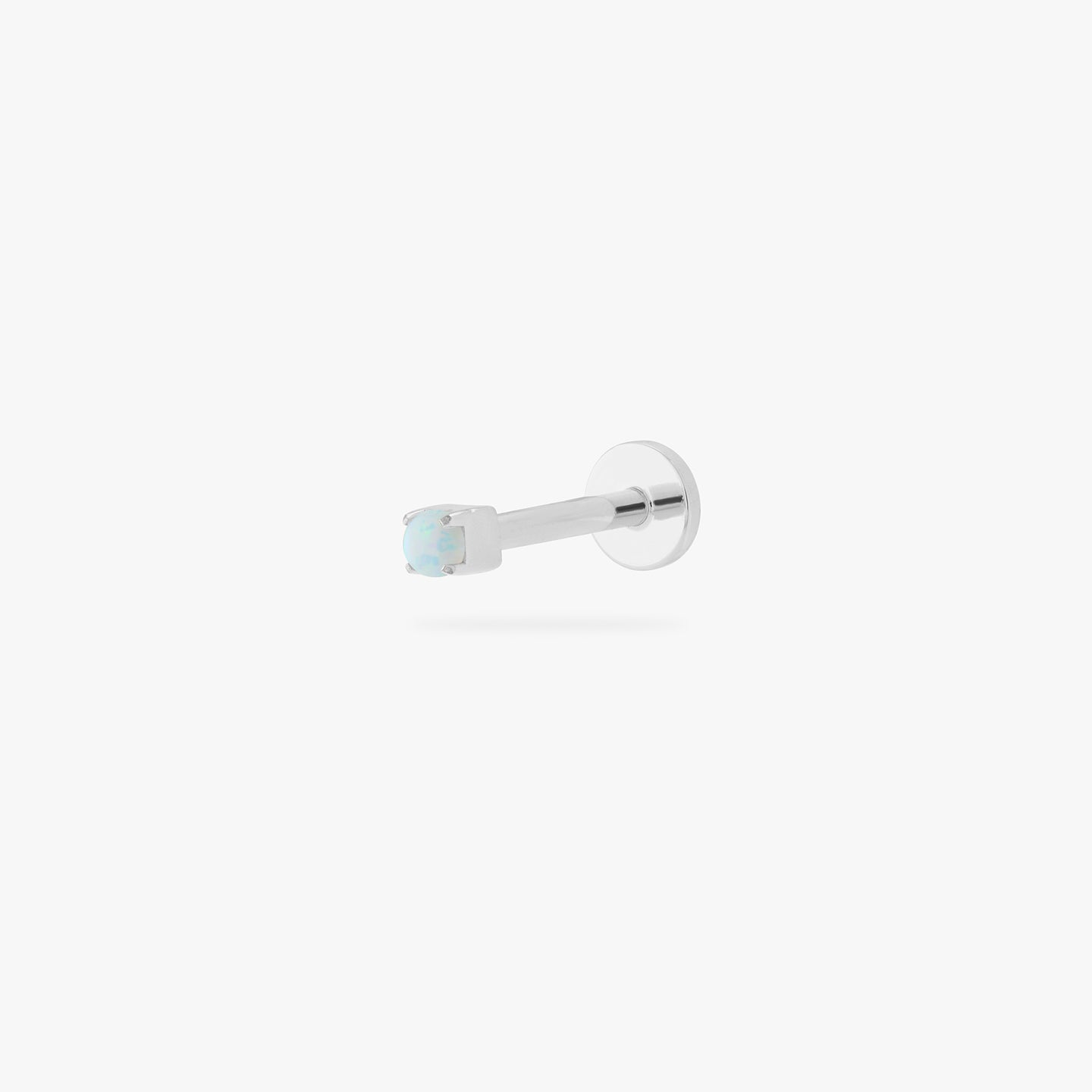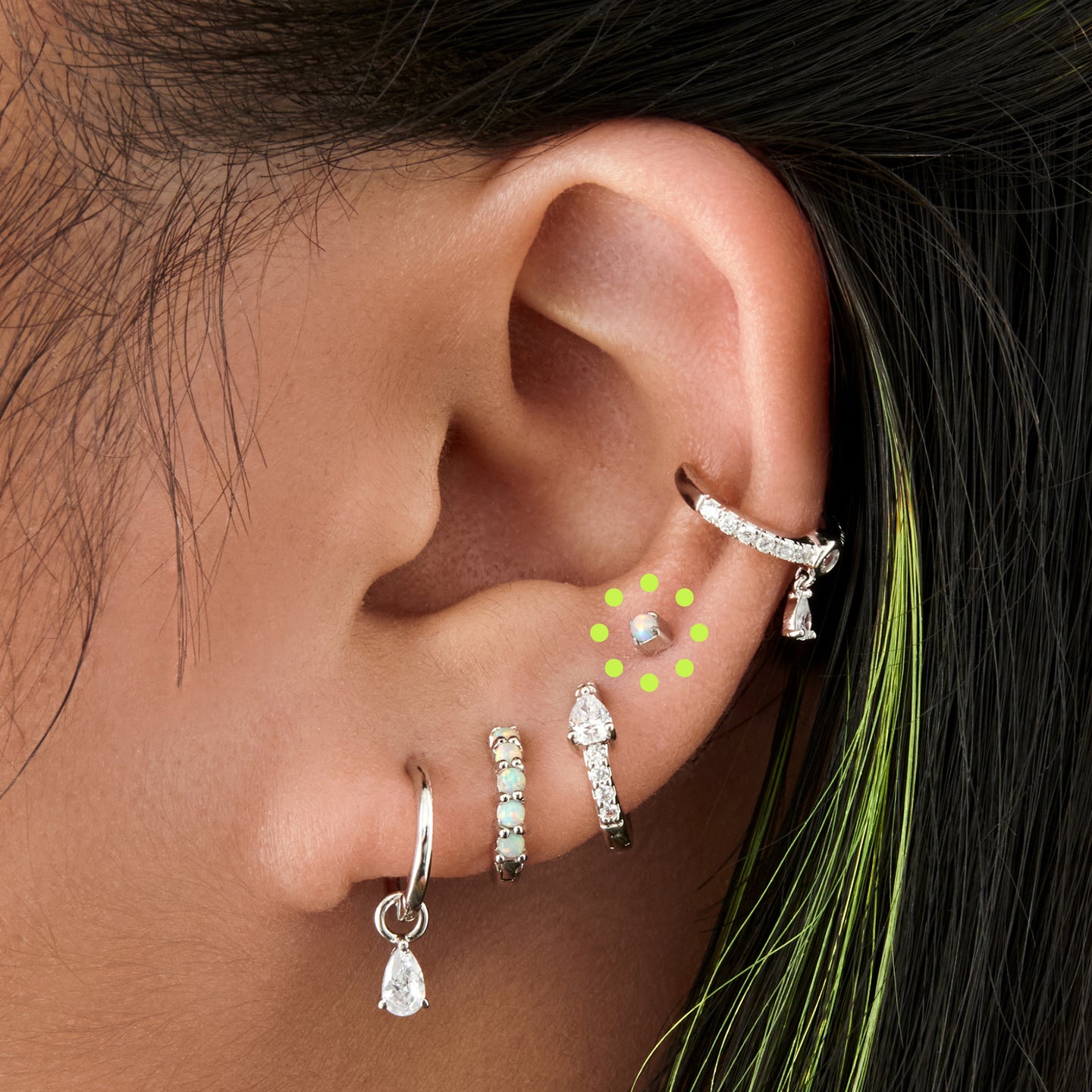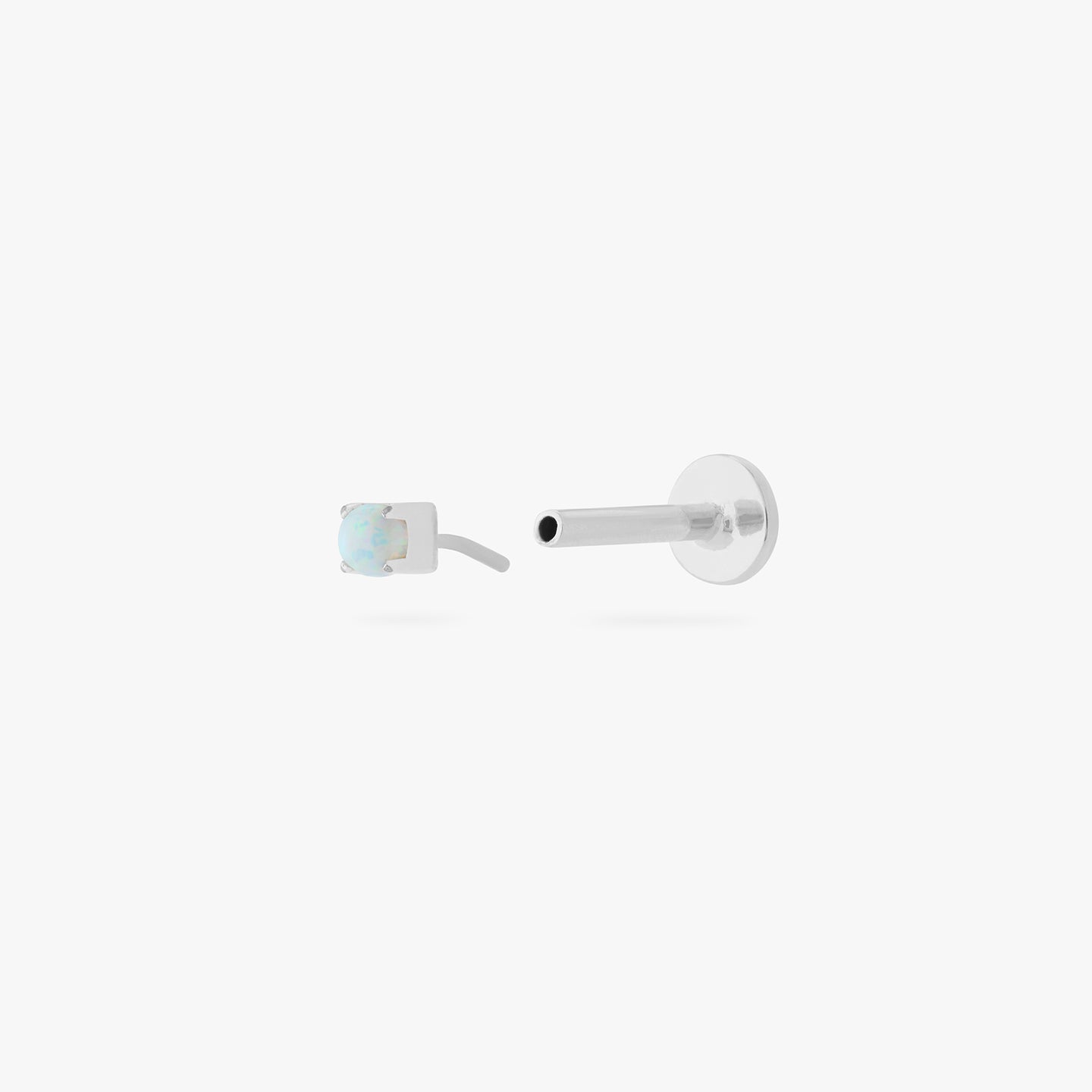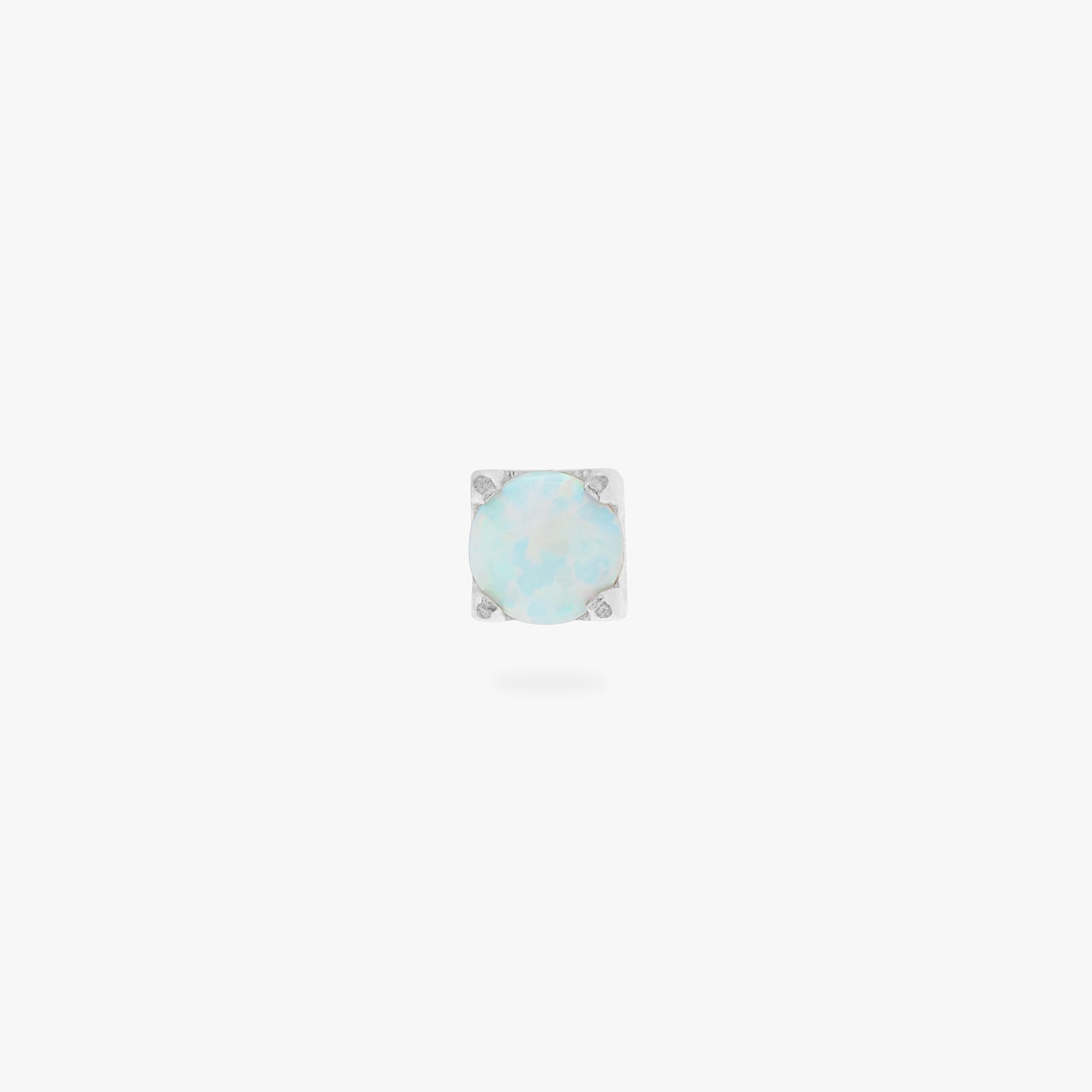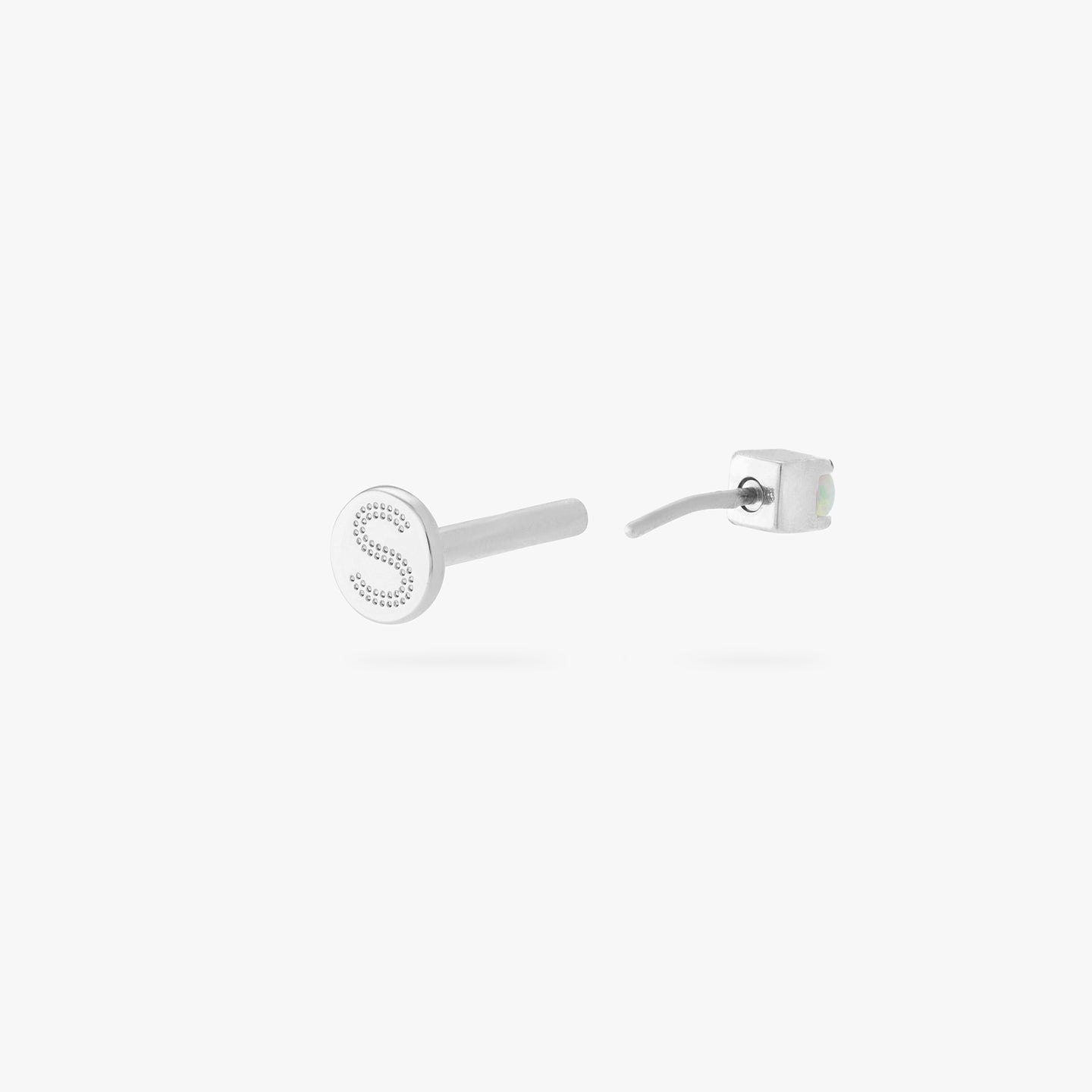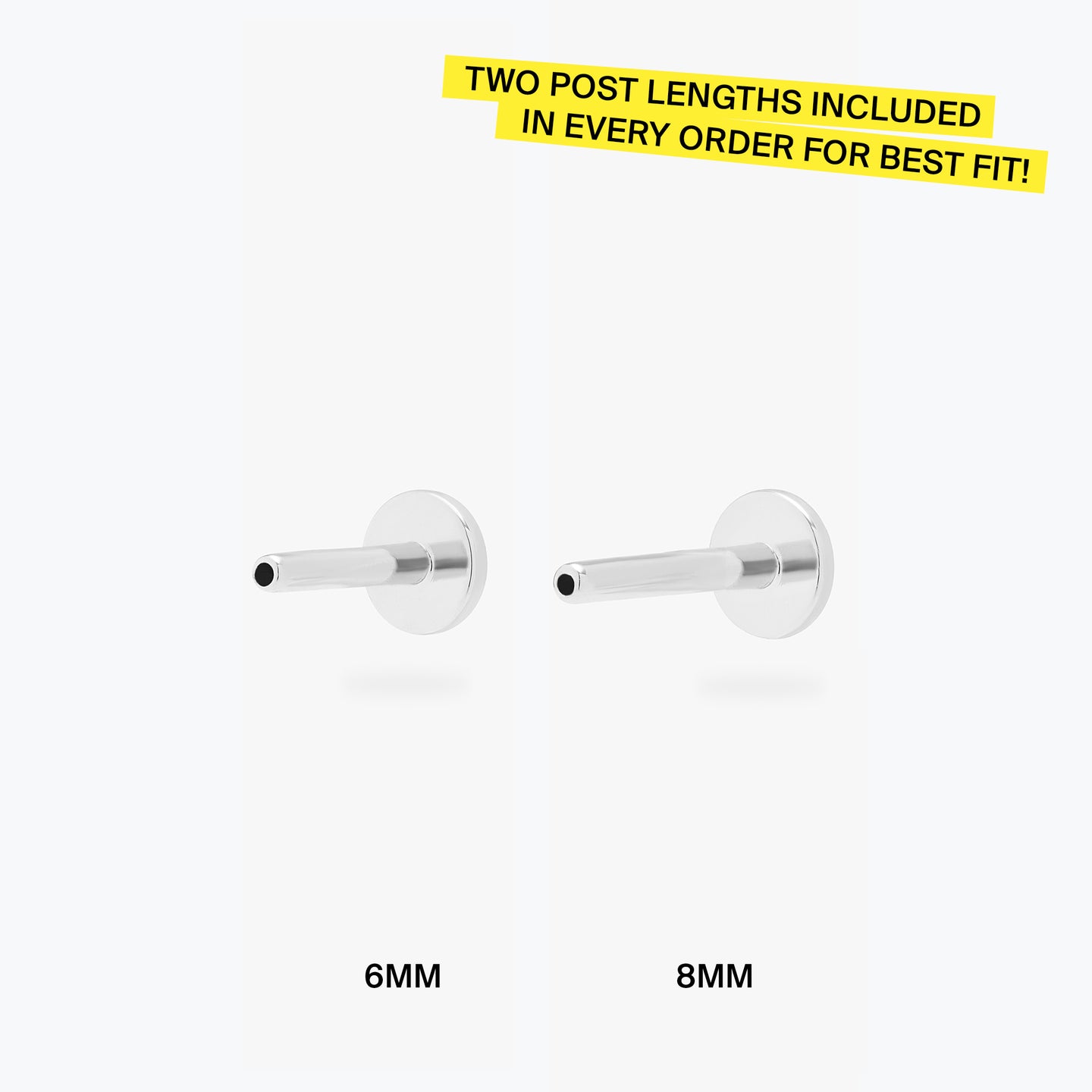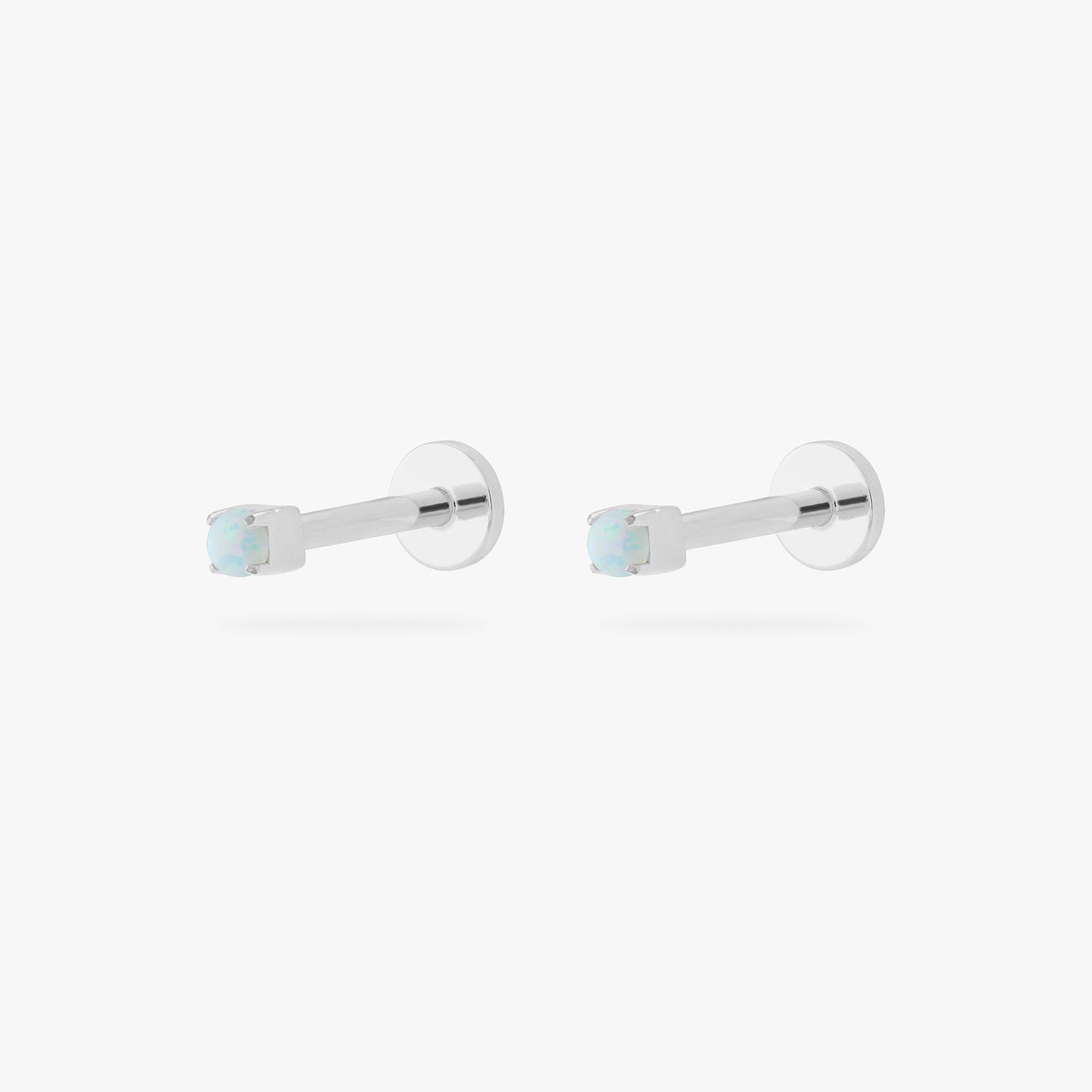 Opal Flatback Stud
Current price:

$34

Single

$34

Single

|

$68

Pair

Durable for everyday wear

Safe for sensitive ears

Free shipping $75+

BUY 3 GET $10 OFF, BUY 4 GET $25 OFF, BUY 5+ GET $40 OFF
To keep your Studs from tarnishing we recommend avoiding water and removing your Studs before you shower, swim or sweat. To clean your earrings use a dry, soft, clean cloth. For a deep clean use water and a soap without harsh chemicals and dry immediately with a clean soft cloth. Always store your earrings in a cool, dry place.
Free with every order
Pouch and custom Studs stickers!