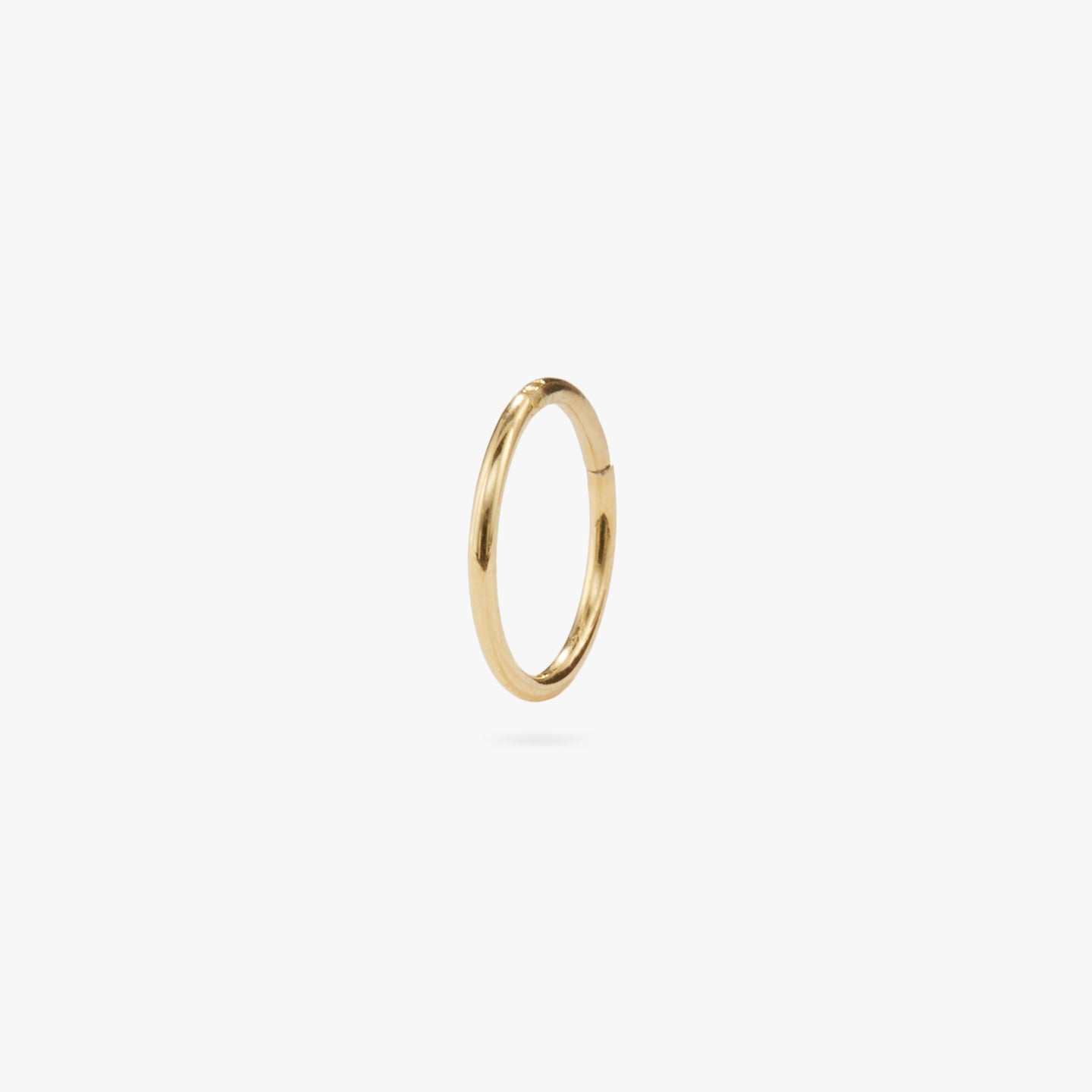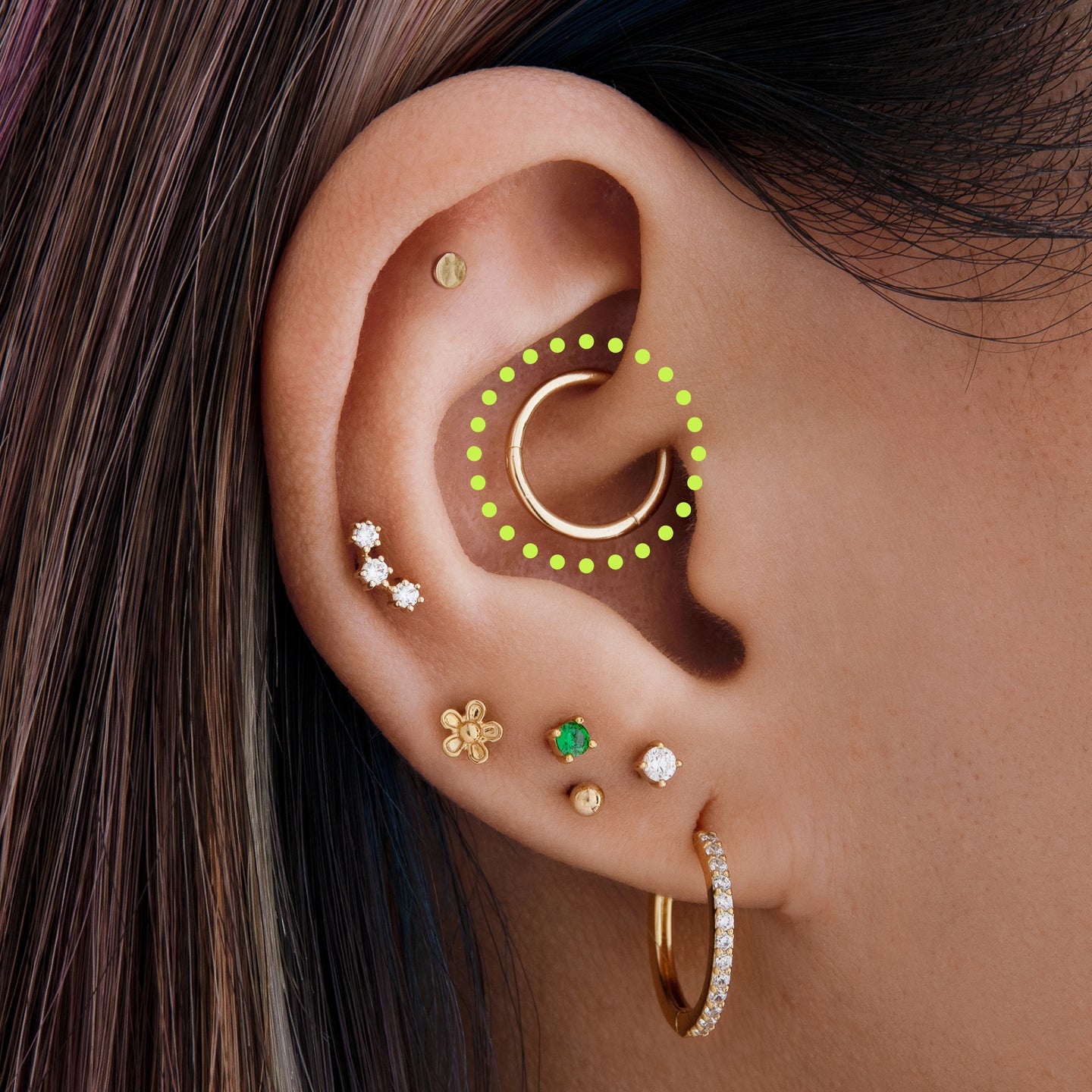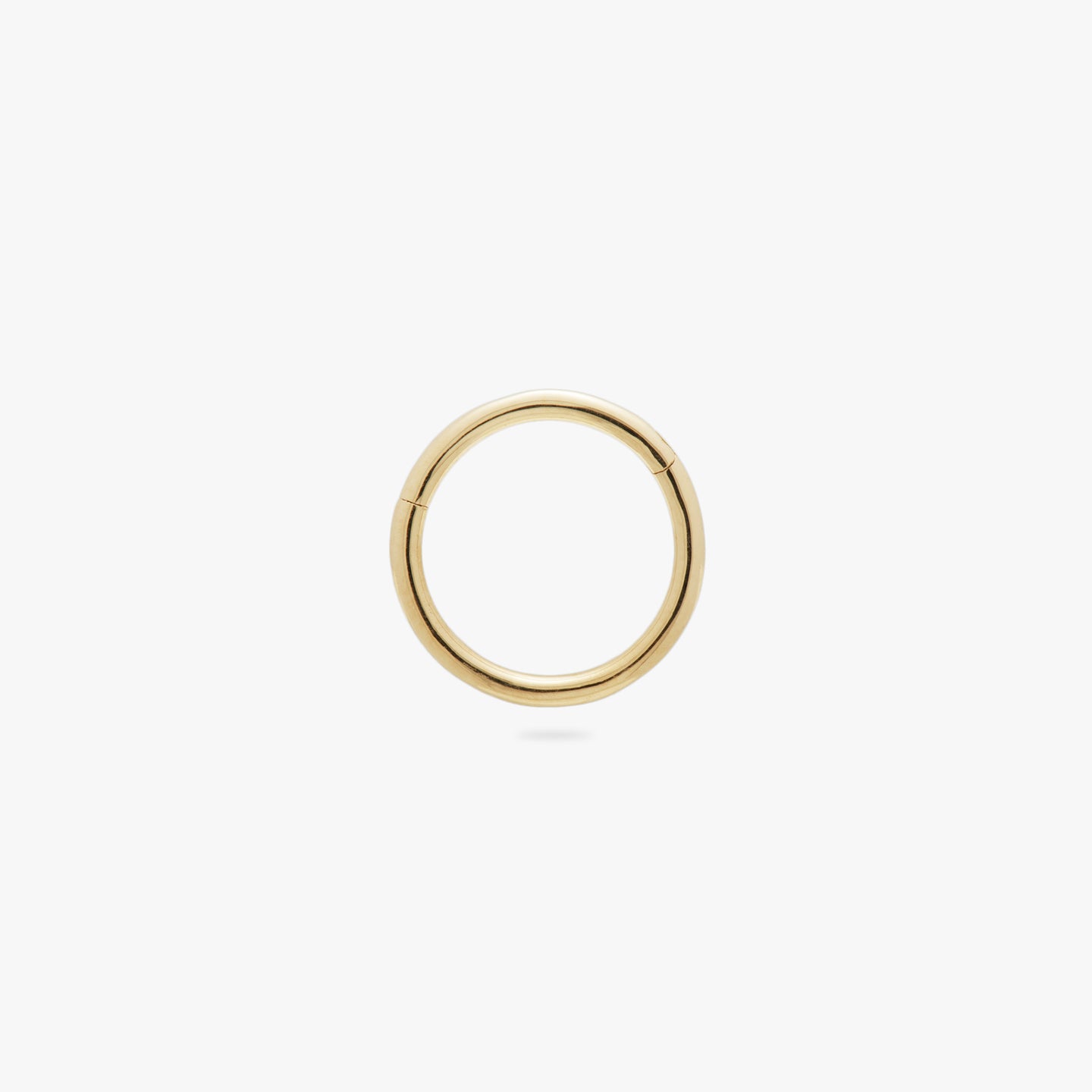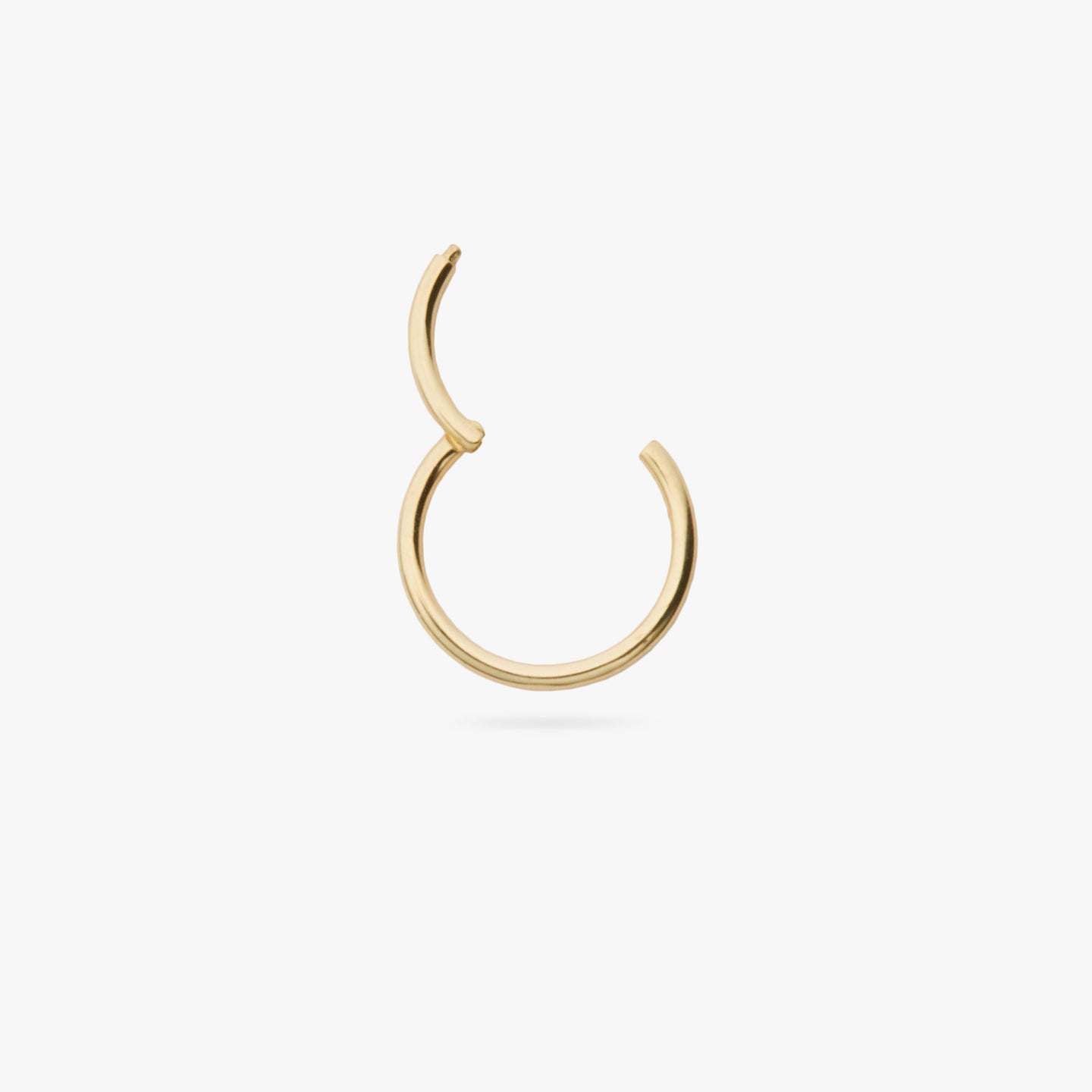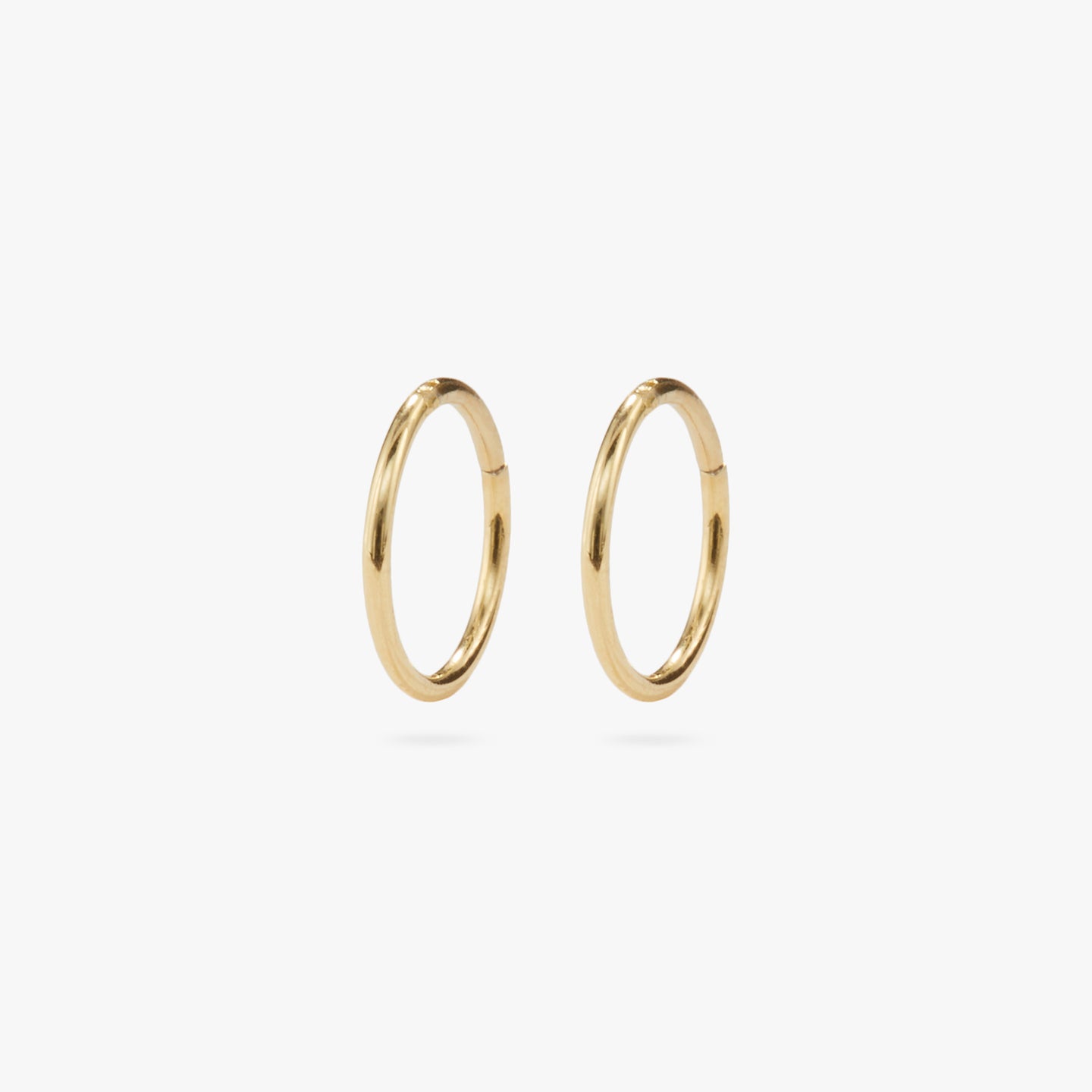 14K 10mm Clicker
Current price:

$150

Single

$150

Single

|

$300

Pair

Durable for everyday wear

Safe for sensitive ears

Free shipping $75+

BUY 3 GET $10 OFF, BUY 4 GET $25 OFF, BUY 5+ GET $40 OFF
To maintain the shine of your Studs 14k gold jewelry we recommend that you clean your earrings using water and detergent free soap without harsh chemicals. Dry immediately with a clean, soft cloth. A soft bristle brush can be used to lightly brush off debris on the stones for a deeper clean. Always store your earrings in a cool, dry place.
Free with every order
Pouch and custom Studs stickers!