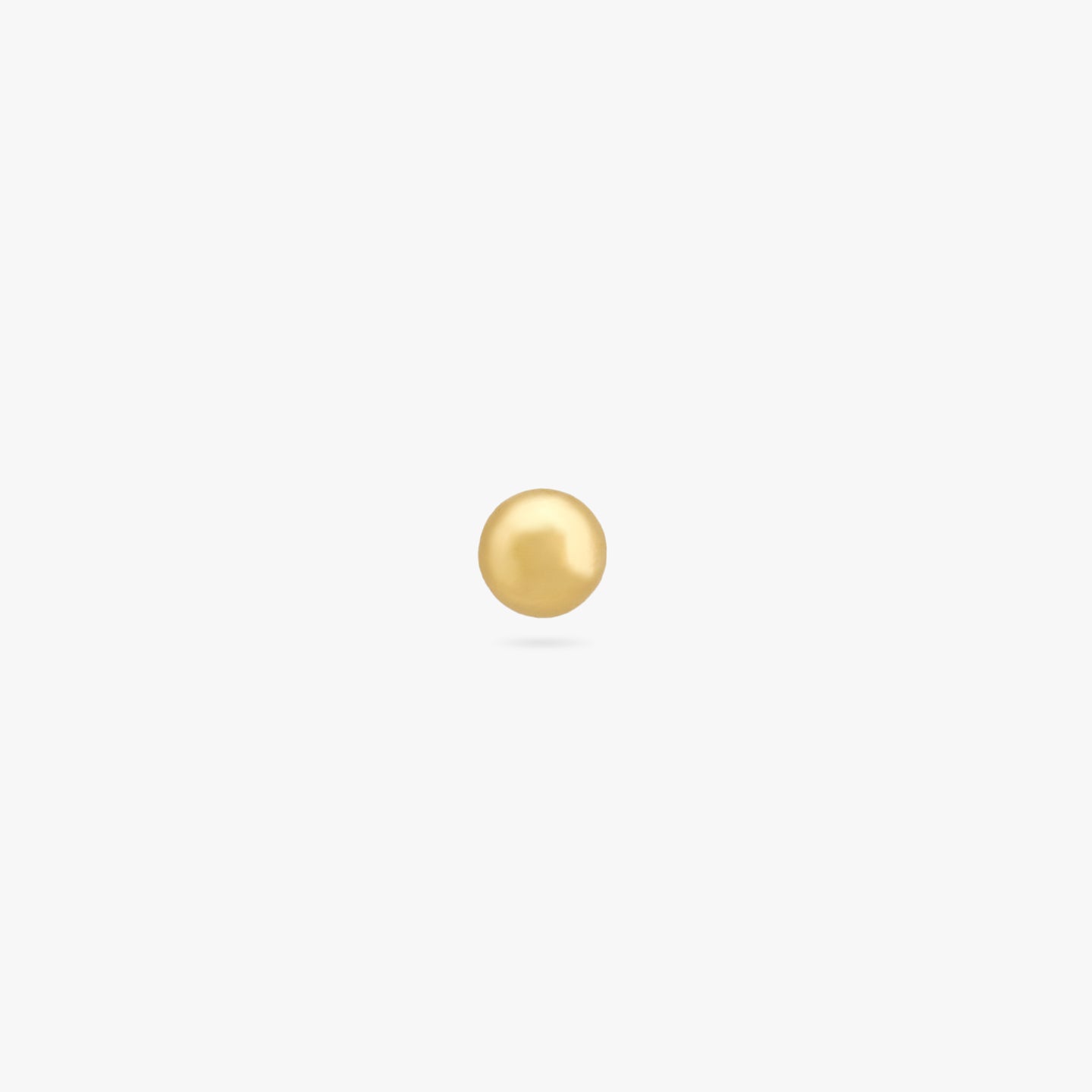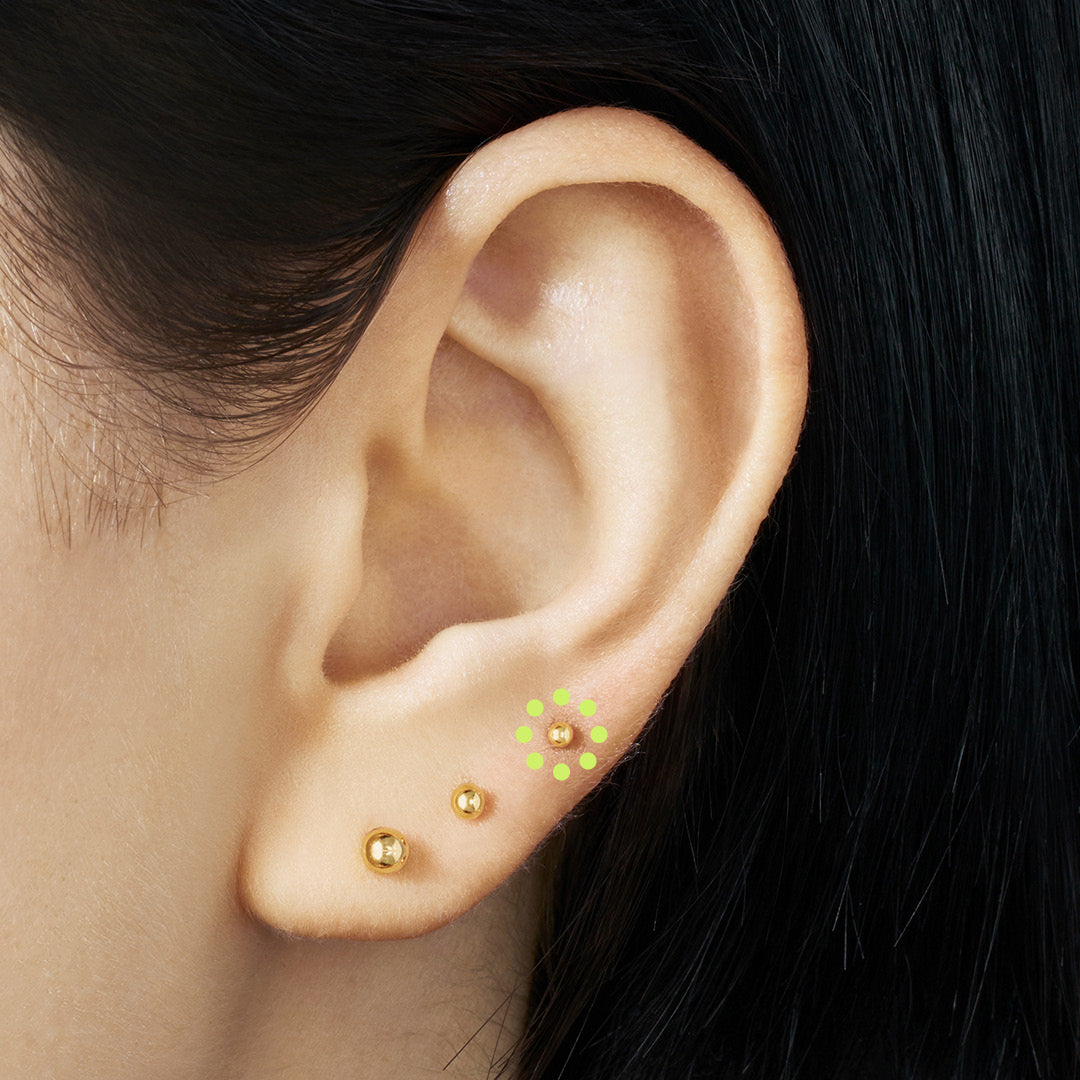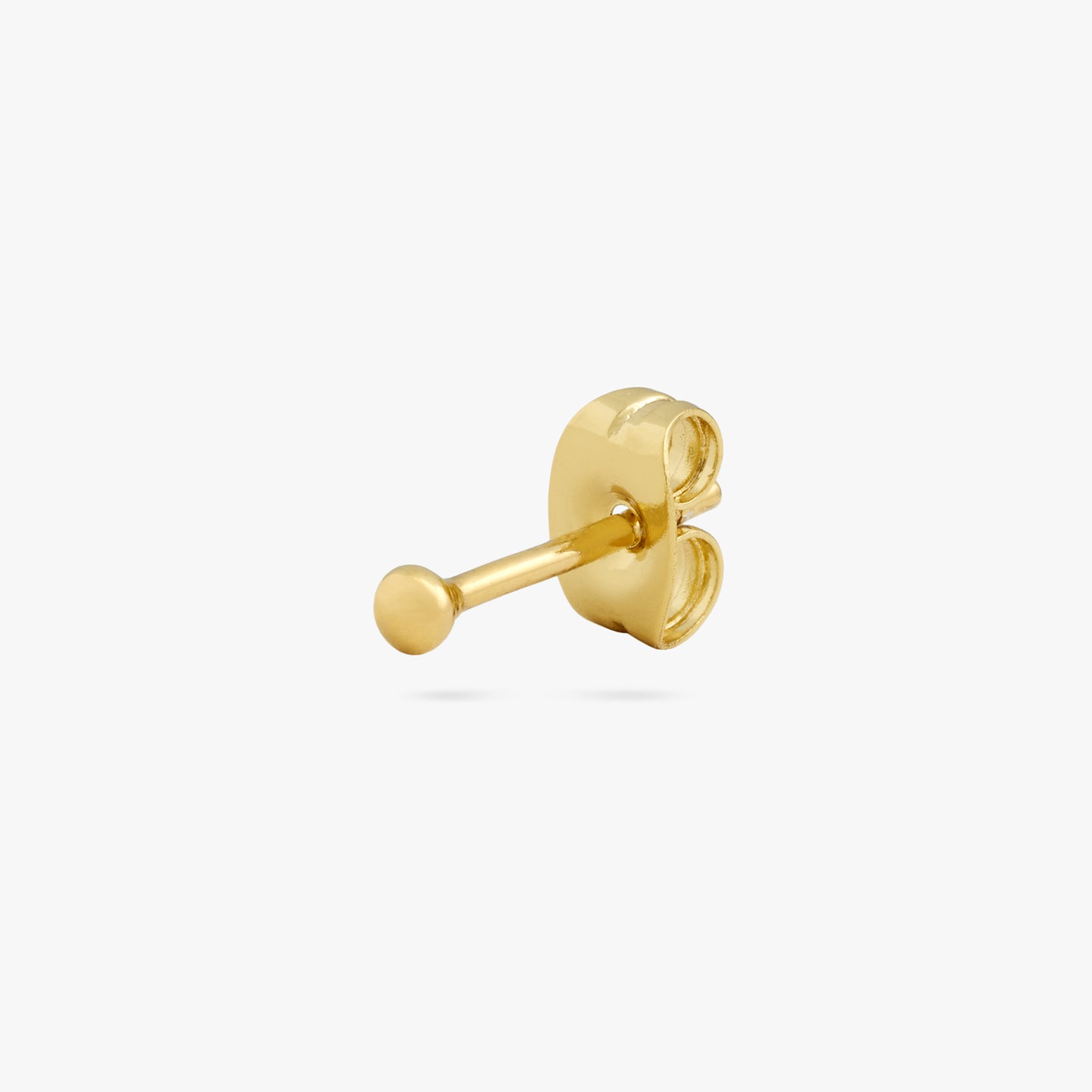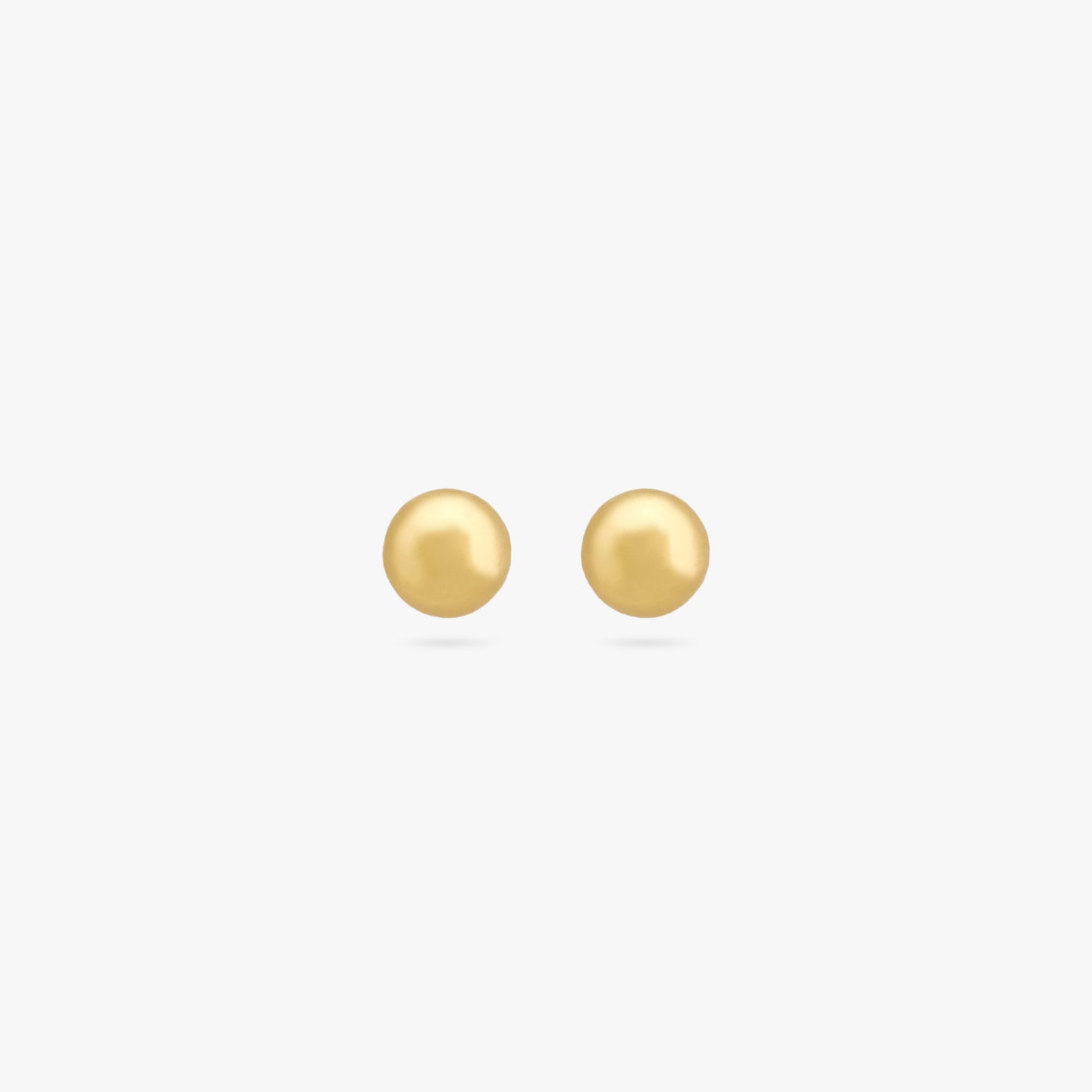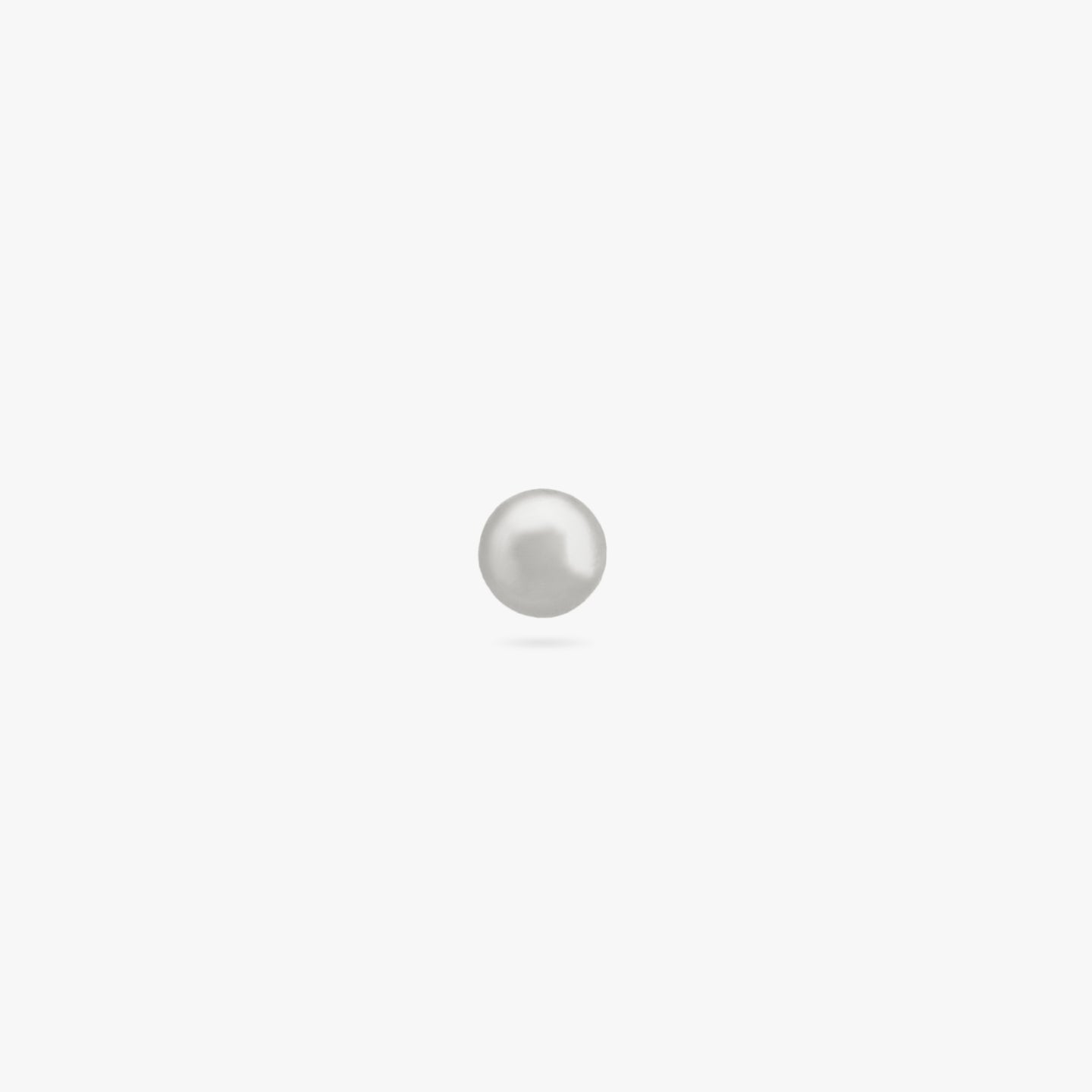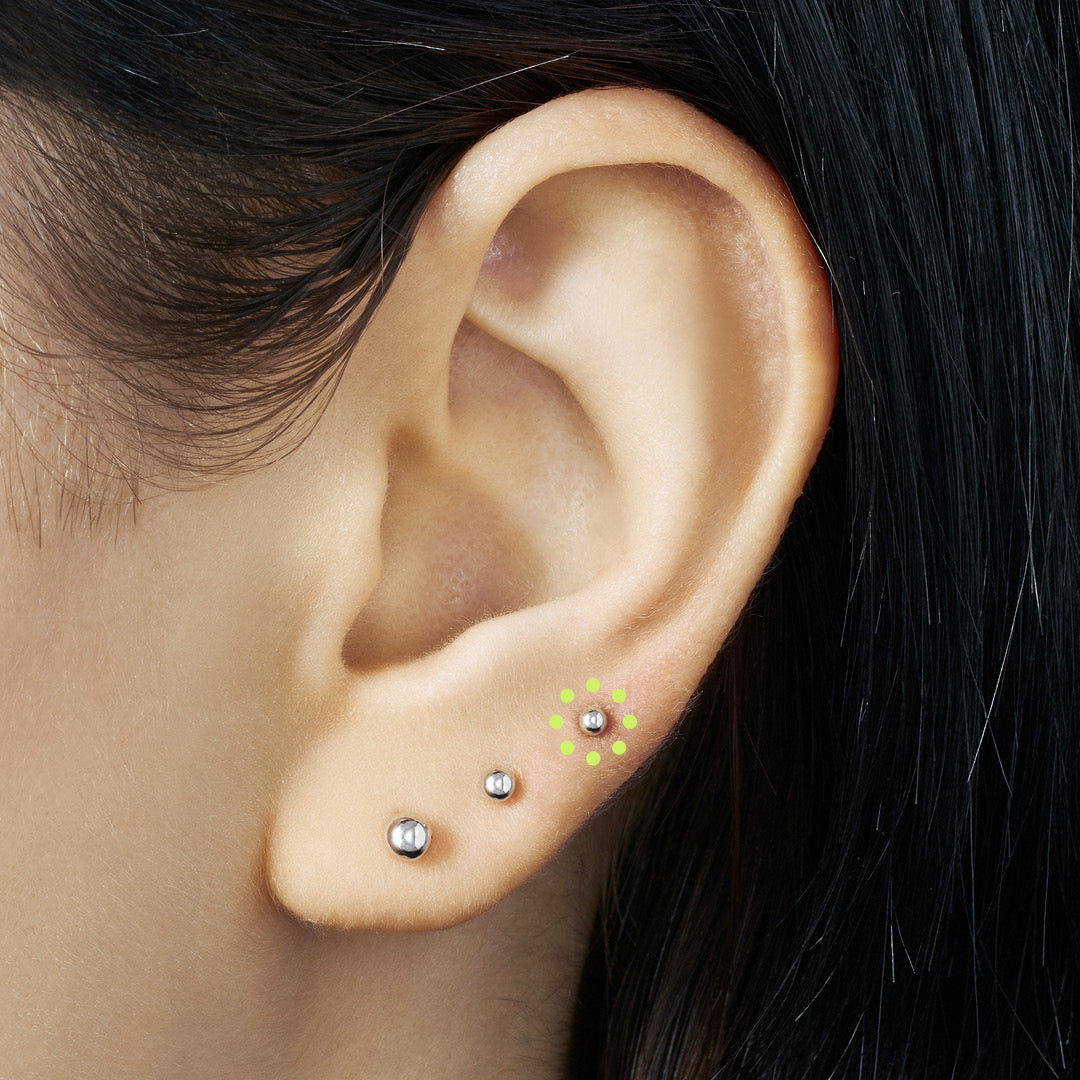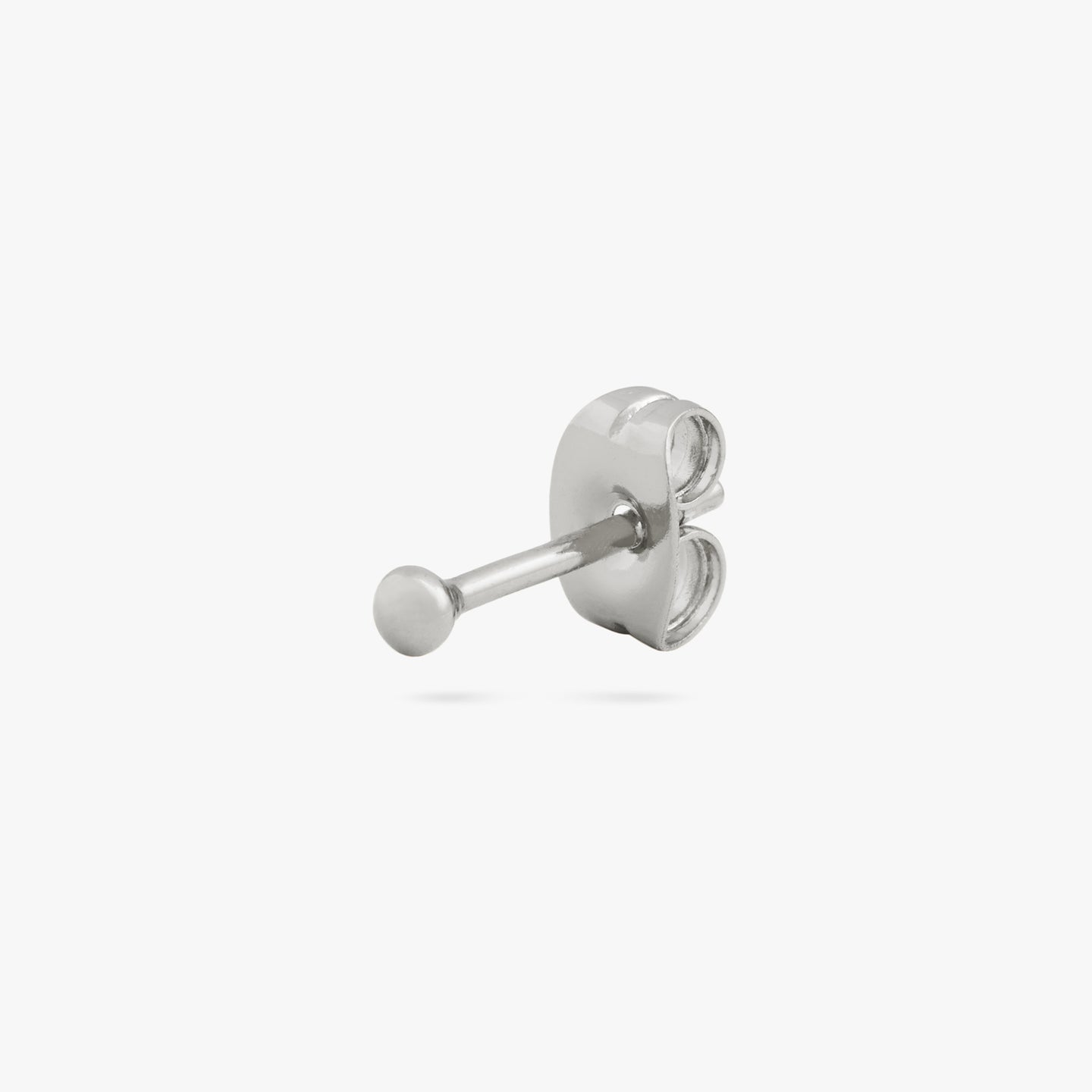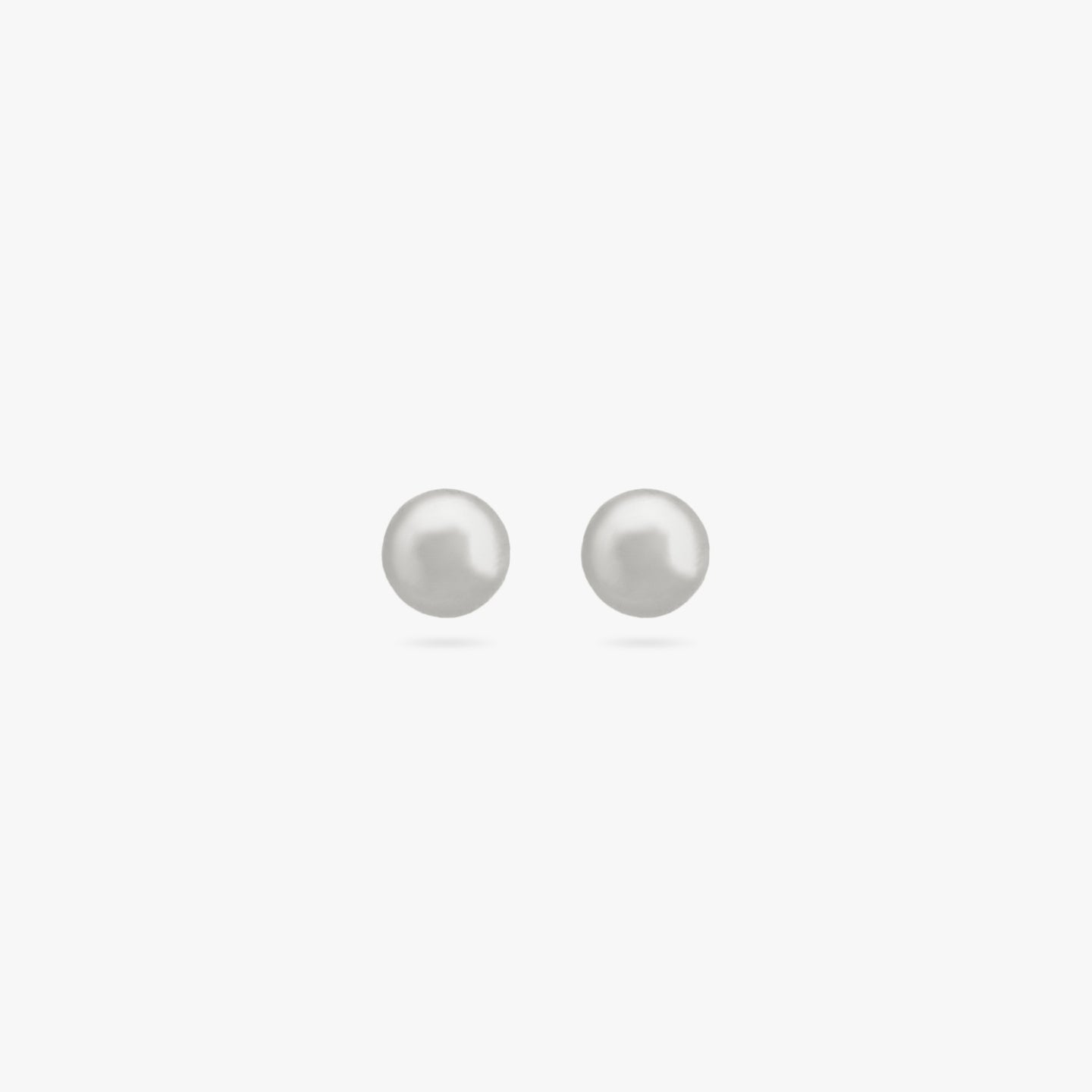 Micro Ball Stud
Current price:

$10

Single

$10

Single

|

$20

Pair

Durable for everyday wear

Safe for sensitive ears

Free shipping $75+

BUY 3 GET $10 OFF, BUY 4 GET $25 OFF, BUY 5+ GET $40 OFF
Shop sizes

To keep your Studs from tarnishing we recommend avoiding water and removing your Studs before you shower, swim or sweat. To clean your earrings use a dry, soft, clean cloth. For a deep clean use water and a soap without harsh chemicals and dry immediately with a clean soft cloth. Always store your earrings in a cool, dry place.
Free with every order
Pouch and custom Studs stickers!

I absolutely love the micro gold ball stud!

I love the size of the micro gold ball stud because it is so tiny, but is so great for multiple piercings in the ear and so easy to just leave in if feeling lazy, and want something that goes with everything! ! I have a pair of the gold, but need an additional pair of them for an earring look with a very specific main (1st hole) earring. I've been waiting for these to restock forever! I hope they have not been discontinued! I love the quality of STUDS studs and really need this set of micro gold ball studs! Hope they get restocked!
Reviews Loaded
Reviews Added